Outreach in the Langley
We at St. Andrews are pleased to be a part of our Langley community. The following are organizations that we work with closely either by offering our space to be of use, or our time and helping hands.
parkview academy of early learning
Parkview Academy is the daycare that runs out of St. Andrew's Monday through Friday. Parkview uses the Baily Room and our grounds to provide exceptional child care. 
The Primate's World Relief and Development Fund (PWRDF) commits to addressing long-term development needs and to working in partnership with local communities and organizations. Moreover, the Christian organization is committed to a vision of international development and global justice that is founded on theological reflection and a faith-based analysis.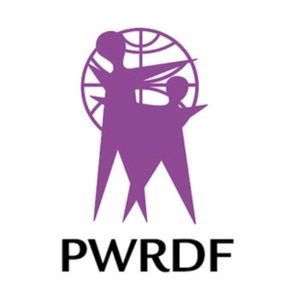 The Gateway of Hope is a ministry of The Salvation Army in Canada. Serving the City and Township of Langley, their mission is to help the homeless and those at risk with material assistance and other crucial supports, in order to help them find hope and move forward
The Langley Christmas Bureau purchases and distributes age-appropriate toys during the Christmas Season to families in need. Moreover, the Langley Christmas Bureau is the only Christmas bureau, from Vancouver to Hope operating on a volunteer basis!
The Scouts have been a long time renter of St. Andrew's. Their mission is to help develop well-rounded youth, better prepared for success in the world. We do this by enabling thousands of young Canadians to engage in safe, youth-led, adventurous programs in hundreds of communities across this great country
Gamblers Anonymous is a fellowship of men and women who share their experience, strength and hope with each other that they may solve their common problem and help others to recover from a gambling problem.
The vision of Narcotics Anonymous is for addicts throughout the geographical expanse they serve need no longer suffer and die without having had the opportunity to discover and experience the miracle of recovery offered by Narcotics Anonymous.
The Sources Langley Food Bank is a member of Food Banks BC and Food Banks Canada, providing community members in need a minimum of 2 days' worth of food per person per week.
The Langley Bee Club is a branch of the British Columbia Honey Producers Association (BCHPA), organized in 1920 to promote and encourage beekeeping in British Columbia.
The Penny Pincher is a thrift store run by volunteer members of the Langley Memorial Hospital Auxiliary. All proceeds benefit the hospital.