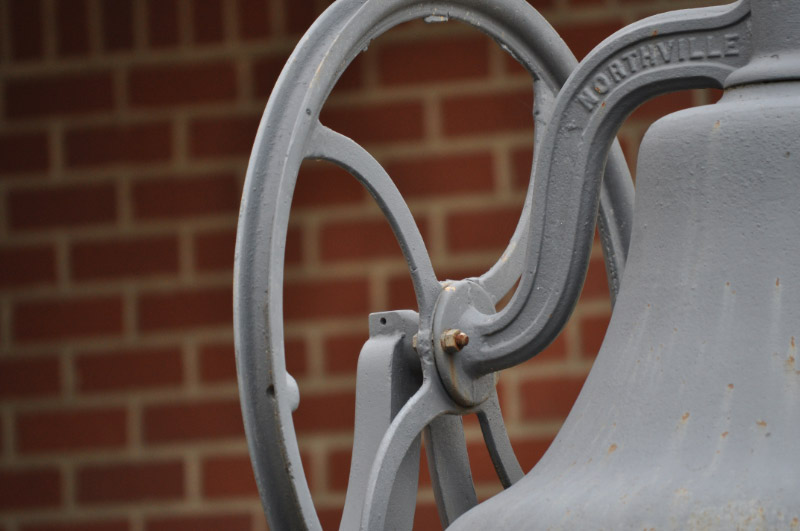 Outreach in the Community
St. Andrew's is located in the heart of Langley, City and we take an active role in supporting our community! Find out more about how St. Andrew's is involved in the Langley Community.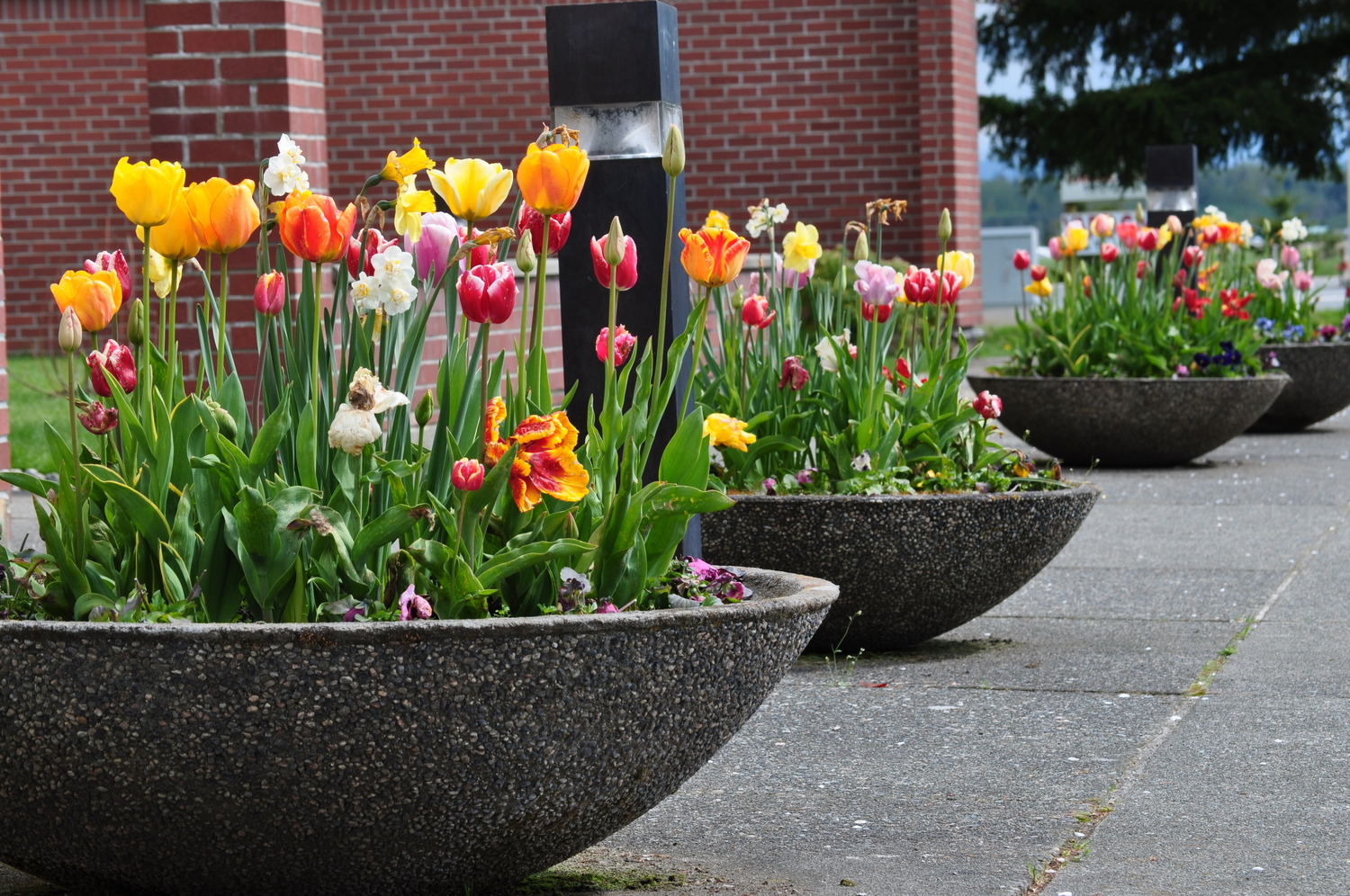 Outreach in the Diocese
St. Andrew's is a proud member of the Diocese of New Westminster. The diocese has numerous ministries and outreach programs to improve communities in the Greater Vancouver area.